Billing contact is unknown or his account type is invalid.
The Customer_ID you added for your Partner on GNet, has a 'Booking Only Contact" associated with it in LimoAnywhere. Please add a "Billing Contact" or adjust the existing Contact in LA to make it a "Billing Contact" also.

Once you do this, reservations from that account should flow through.

Thank you,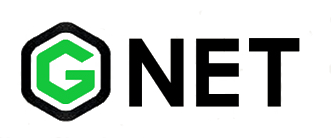 Support